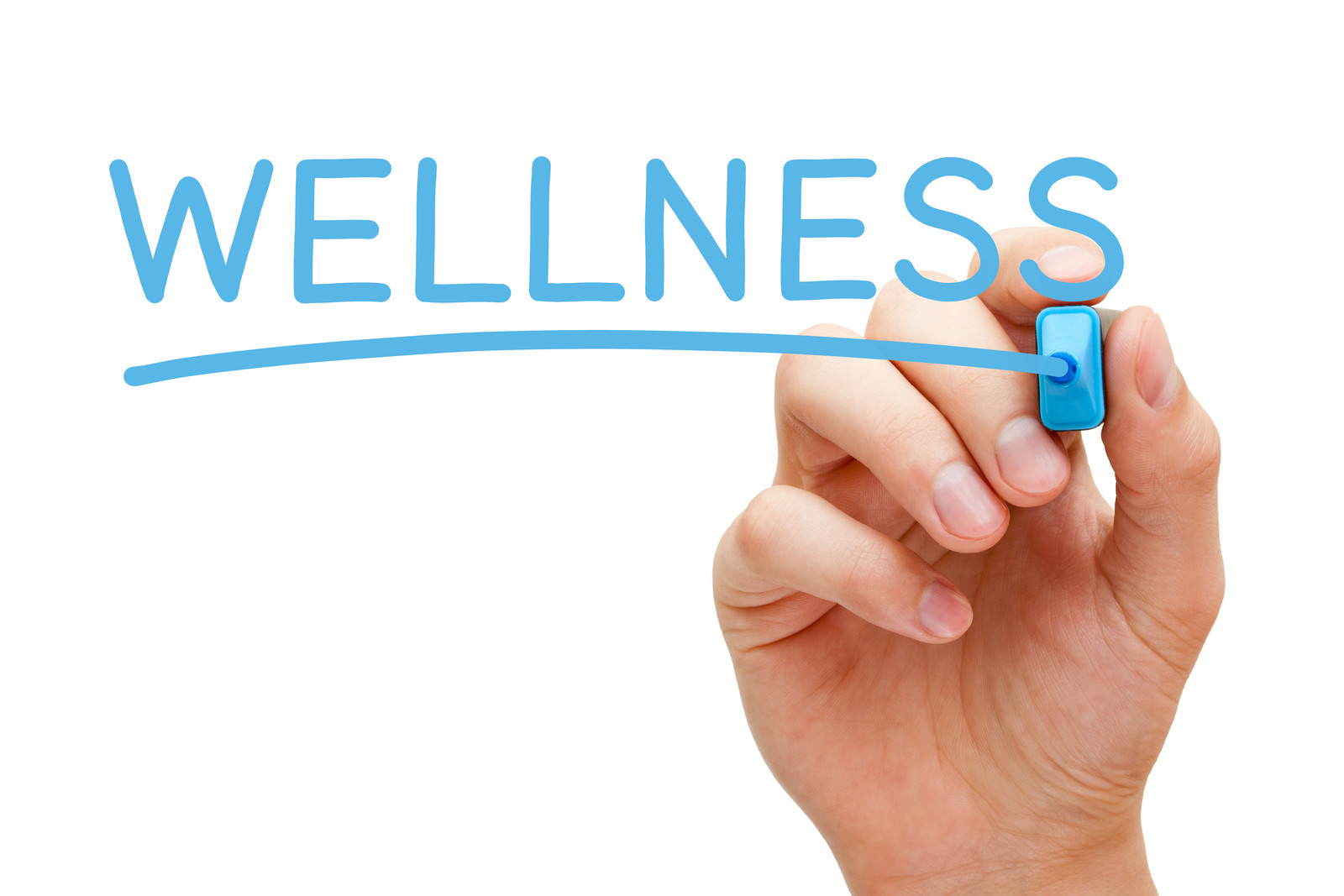 Healthy employees are happier in their jobs, more productive, and have higher attendance.
Fitness Tracker Company Wellness
Employees choose their favorite wearable trackers or apps to effortlessly engage in the company wellness program.
Ease of Participation = High Participation
By linking their favorite tracking systems to the company wellness program, employees can participate in individual or group challenges for incentives.
C.A.R.E. will implement this Fitness Tracking program for your company, set up incentives, and review analytics to improve the program.